December 2020 – Innovative & Successful La Roche-Posay Tele-Education Cancer Prevention campaign with Dermatologists thru ConsultorioMOVIL's TelemedPro platform.
More than 640 Argentine Dermatologists were engaged and trained in La Roche-Posay's first online Skin Cancer Prevention Campaign, achieving the donation of +6,000 online appointments to offer free educational consultations for patients thru the ConsultorioMOVIL TelemedPro platform.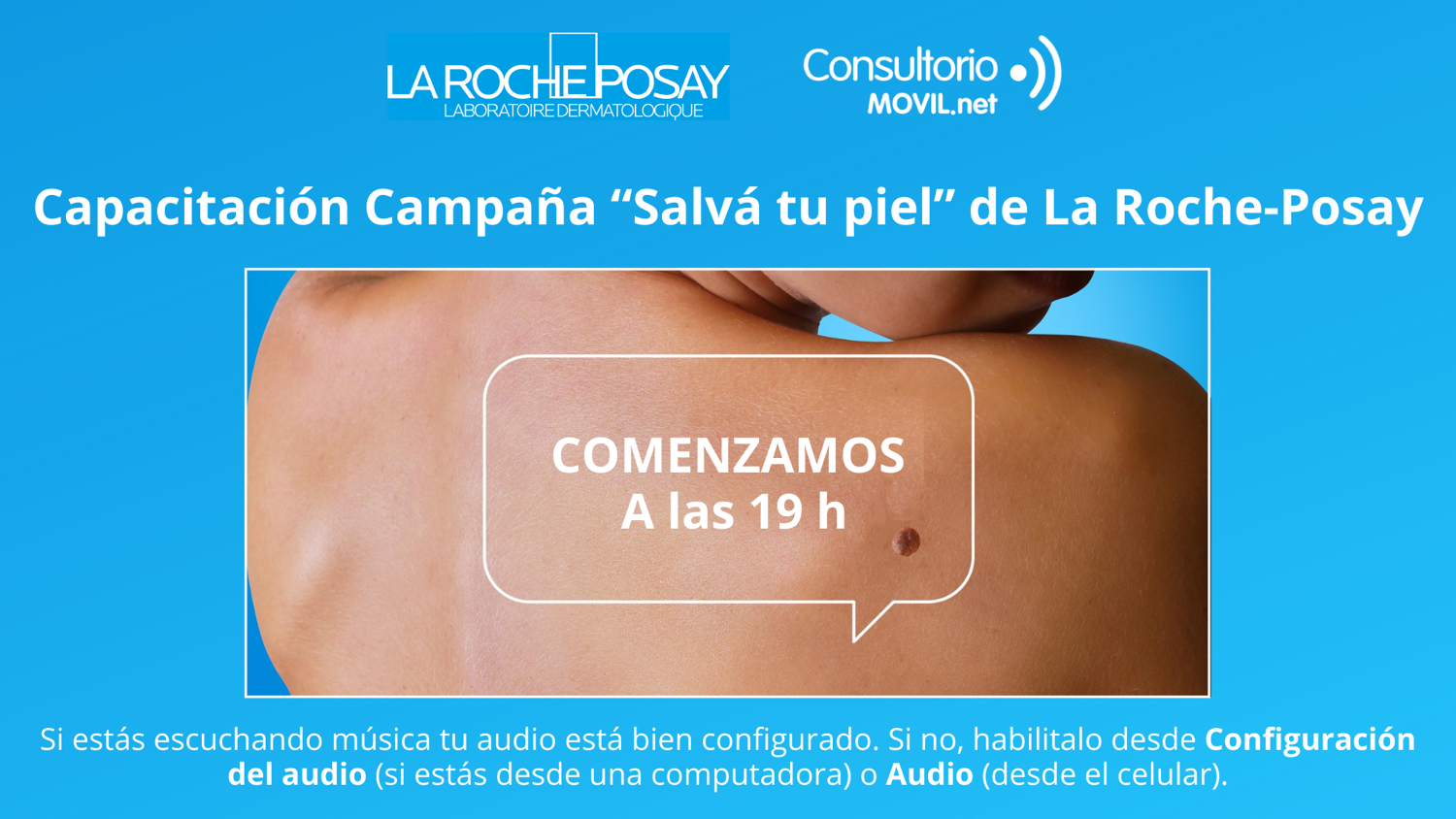 ConsultorioMOVIL.net platform was picked to run its first Tele-education SCOTT global skin cancer prevention campaign for La Roche-Posay in Latin America.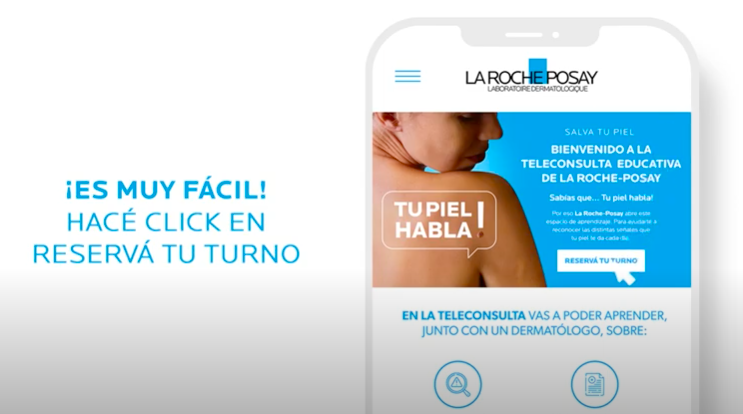 See La Roche-Posay's video here.