December 2021 – ConsultorioMOVIL completes the 2021 Edition of it's flagship MEDICOS DIGITALES technology educational program for physicians in Latin America
These are some of seminars & talks offered by the company during 2021:
"Telemedicina: Aspectos Legales y de Investigación". Jornada organizada por Fundación IMSS, México (5 Nov 2021)
"Digital Medicines Workshop". Jornada "Superando Límites" de Boehringer Ingelheim Argentina, BA (21 Oct 2021).
"Conversatorio de Salud Digital". Cambios de paradigmas en la era digital: Desafíos y aportes en el manejo del paciente con esclerosis múltiple, organizado por Merck Chile (Oct 2021).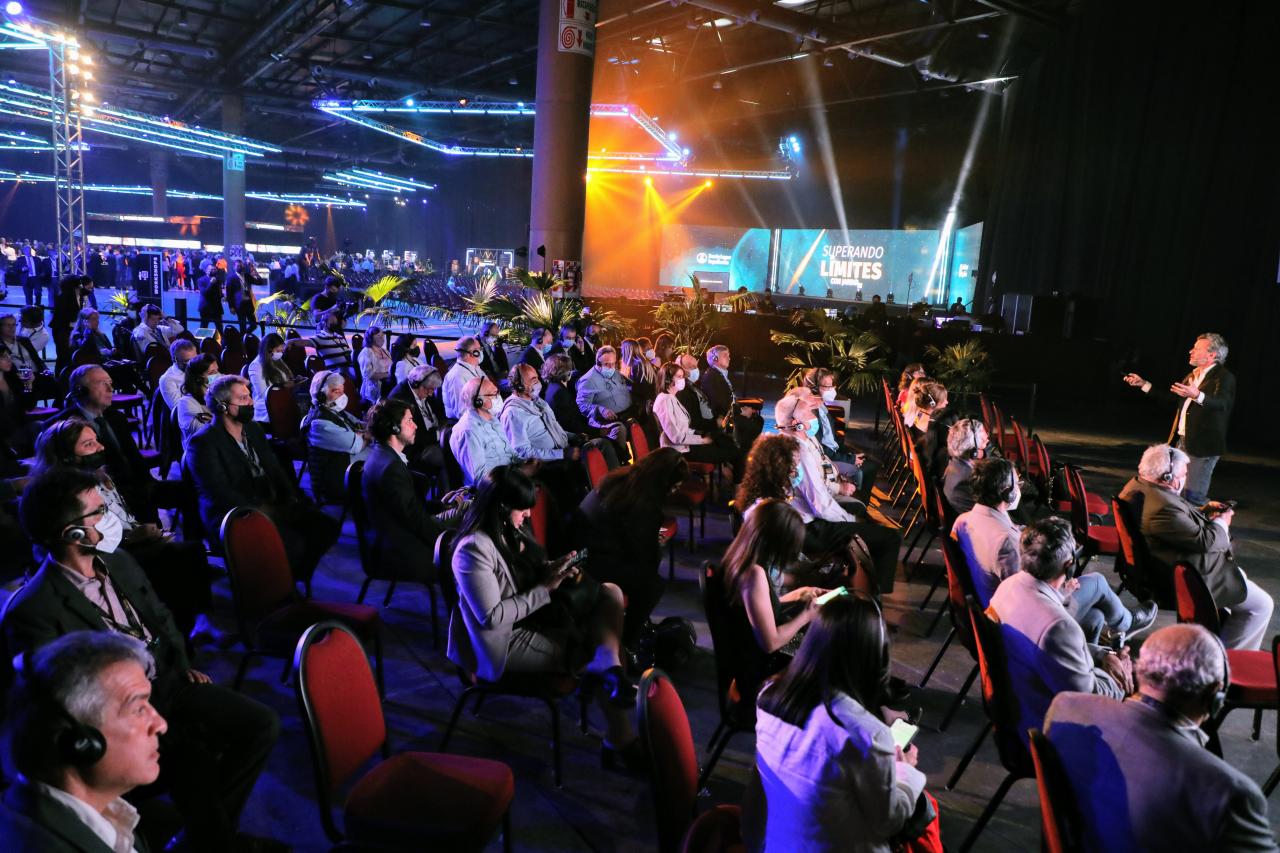 Workshop "Medicina Digital: El impacto en nuestra profesión y en la vida de los pacientes", Jornada Winning Hearts and Minds organizado por Boehringer Ingelheim en La Rural de Buenos Aires, con eventos y transmisión simultánea en Rosario/Córdoba/Tucumán/Mendoza, Argentina (Oct 2021).
"Posgrado de Salud Digital", Facultad de Derecho, Buenos Aires University, Argentina,  Apps de salud (Aug 2021).
"Retos y oportunidades de la Informática Biomédica y la Salud Digital", XI Congreso Nacional y I Congreso Internacional de Tecnología Aplicada a Ciencias de la Salud, Facultad de Medicina, UNAM, México (Jun 2021). https://www-optica.inaoep.mx/~tecnologia_salud/2021/
"Telemedicina: Necesidades de los HCPs" en Jornada "Telemedicina para Cardiólogos", Novartis México (Jun 2021).
"Telemedicina y consultorio móvil: el qué y el cómo en mi práctica clínica", Congreso FIDERE para Reumatólogos y Dermatólogos, México (Mar 2021).
"Telemedicina y Ventajas del Consultorio Móvil", Evento Internacional AMPAC México (Mar 2021).